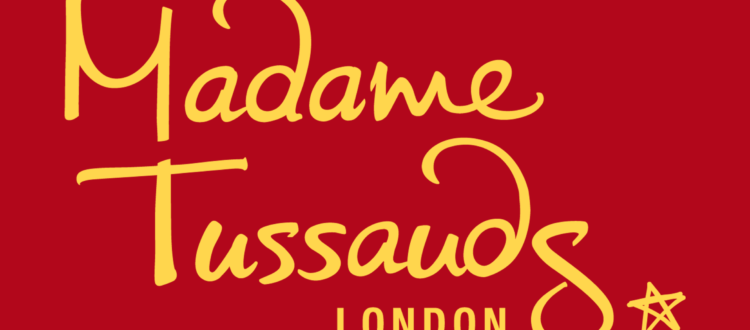 Step inside and be immersed in a world of famous fun, from Bollywood to Hollywood, music to sport, social to stardom – where you can even join the royal family for an official photoshoot. Dare you walk the catwalk alongside Cara at our exclusive fashion show?
Or will you adventure onto Skull Island to come face-to-face with King Kong and feel his mighty roar? Sit back and enjoy a ride through 400 years of London's history in our iconic taxi ride before joining the crime fighting team in our Marvel Superheroes 4D adventure.
Or will you use the force to be transported to a galaxy far, far away where you can get in on the action with the greats of the Star Wars universe.
Opening Hours
Monday-Sunday: 9am – 4pm
We Accept Payments From